The IRS has released the per diem rates and tax brackets for 2020.
Trucker Per Diem Rates
The special M&IE rates for taxpayers in the transportation industry remain unchanged from 2018-2019 and are $66 for any locality of travel in the continental United States (CONUS) and $71 for any locality of travel outside the continental United States (OCONUS). See section 4.04 of Rev. Proc. 2011-47 (or successor).
Furthermore, it is section 4.04 that allows an Owner-Operator or a motor carrier that offers a company-sponsored per diem plan to deduct 80% of per diem.
The tax deductibility of per diem is limited to 50% for the other substantiated per diem options governed by Section 4.01 and 5 of Rev. Proc. 2011-47.
Standard Deduction & Personal Exemption
The standard deduction for single filers will increase by $200, and by $400 for married couples filing jointly.
The personal exemption for 2020 remains eliminated.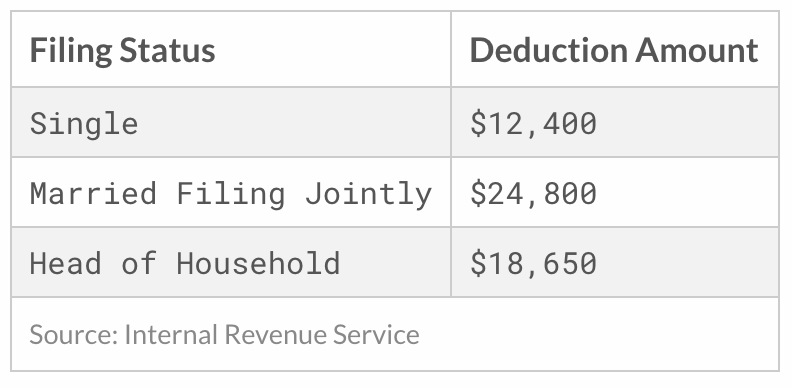 2020 Tax Brackets
In 2020, the income limits for all tax brackets and all filers will be adjusted for inflation and will be as follows. The top marginal income tax rate of 37 percent will hit taxpayers with taxable income of $518,400 and higher for single filers and $622,050 and higher for married couples filing jointly.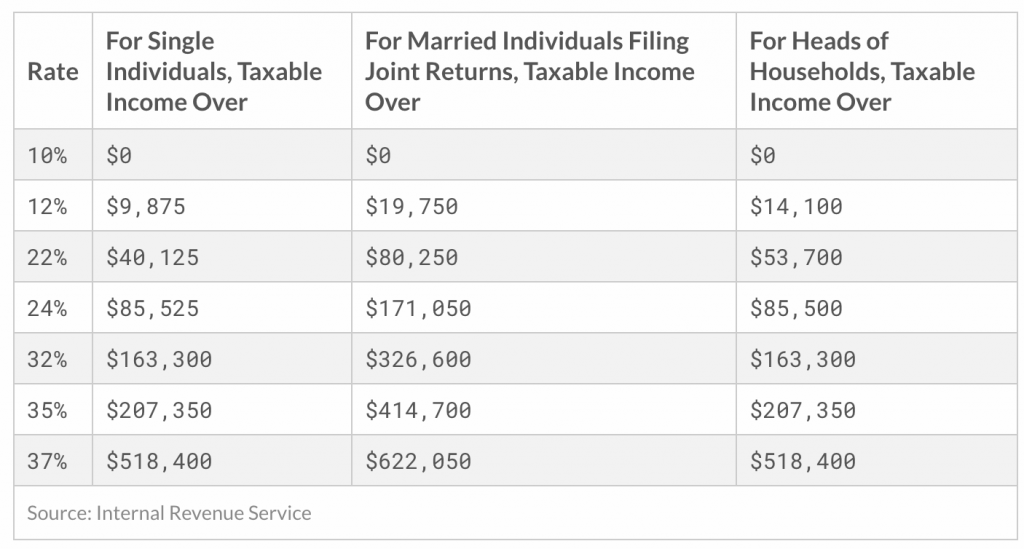 Qualified Business Income Deduction (Sec. 199A)
The Tax Cuts and Jobs Act includes a 20 percent deduction for pass-through businesses against up to $163,300 of qualified business income for single taxpayers and $326,600 for married taxpayers filing jointly.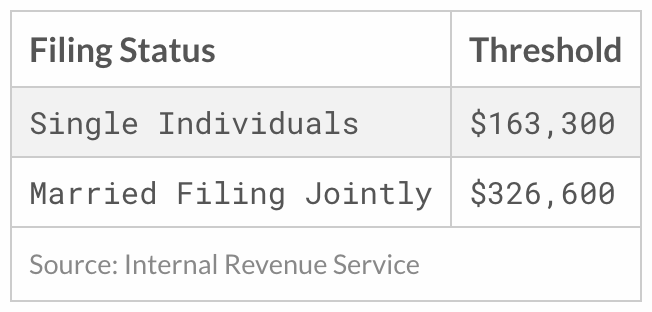 Earned Income Tax Credit
The maximum Earned Income Tax Credit in 2020 for single and joint filers is $538, if there are no children. The maximum credit is $3,584 for one child, $5,920 for two children, and $6,660 for three or more children. All these are relatively small increases from 2019.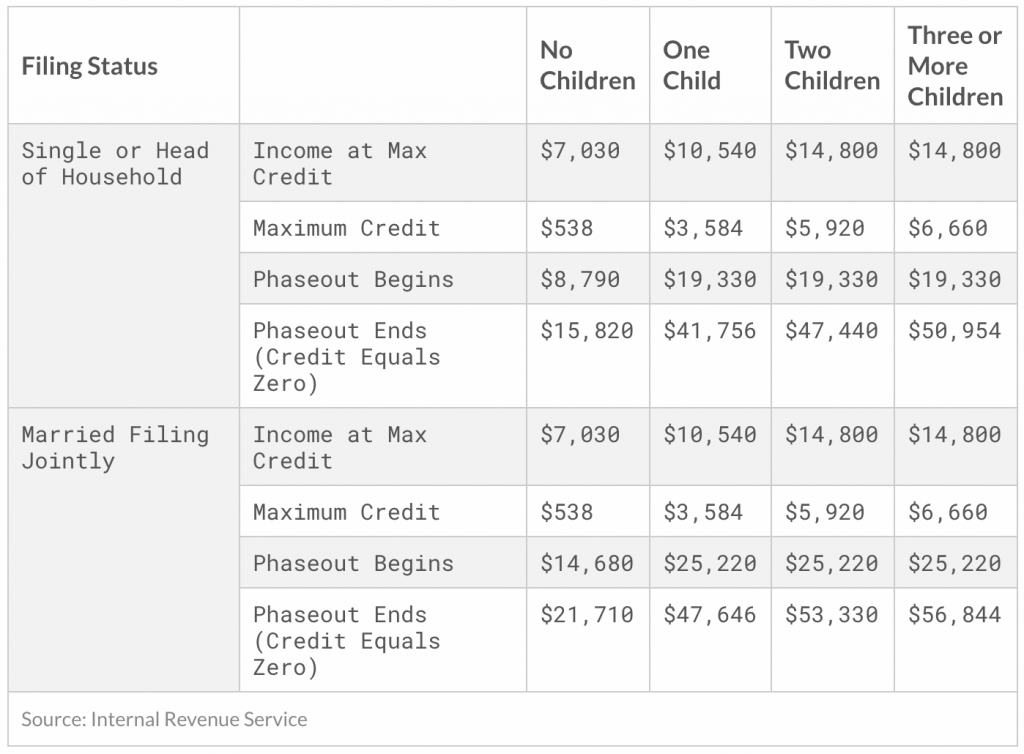 About Per Diem Plus FLEETS
Per Diem Plus FLEETS is a proprietary mobile software application that was designed by truckers and built by tax pros. It is the only IRS-compliant mobile app for iOS and Android that automatically tracks each qualifying day of travel in the USA & Canada and replaces ELD backups (logbooks) to substantiate away-from-home travel.
Per Diem Plus FLEETS Product Sheet
---
This article was written by Mark W. Sullivan EA, Tax Counsel for Per Diem Plus, who has over a decade of experience advising trucking companies on per diem issues. Prior to starting a private practice in 1998, Mr. Sullivan was an Internal Revenue Officer with the New York, NY, Saint Louis, MO and Washington, D.C. offices of the Internal Revenue Service.
Copyright 2019 Per Diem Plus, LLC. Per Diem Plus proprietary software is the trademark of Per Diem Plus, LLC.®
Internal Revenue Service, "Revenue Proc. 2019-44," https://www.irs.gov/pub/irs-drop/rp-19-44.pdf.