Per Diem Plus introduces weekly tax blog series for 2023 filing season
Per Diem Plus introduces a weekly tax blog series for the 2023 tax filing season written and hosted by our tax expert, Mark W. Sullivan, EA. The posts are dedicated to simply explaining complex tax and emerging issues to help drivers minimize their income taxes. Here is a sampling of the topics to be covered:
Team Biden's IRS Comes For Your PayPal And Venmo Payments
Pros & Cons: Schedule C or S-Corp Election For Self-Employed Drivers
Trucker Per Diem And The 10% Ownership - Related Party Rule
Understanding The 20% Passthrough Deduction
Are You A Tax Turtle?
Can A Truck Driver Have Two Tax Homes?
Can I Use My Dog As A Tax Deduction?
What Is The IRS Definition Of A Service Animal?
---
About the Author
Mark is tax counsel for Per Diem Plus. With nearly two decades of experience advising trucking companies on per diem issues, Mark was responsible for defining the Per Diem Plus software logic rules that automatically calculates trucker per diem in accordance with IRS regulations. He also previously served as the consulting per diem tax expert for Omnitracs.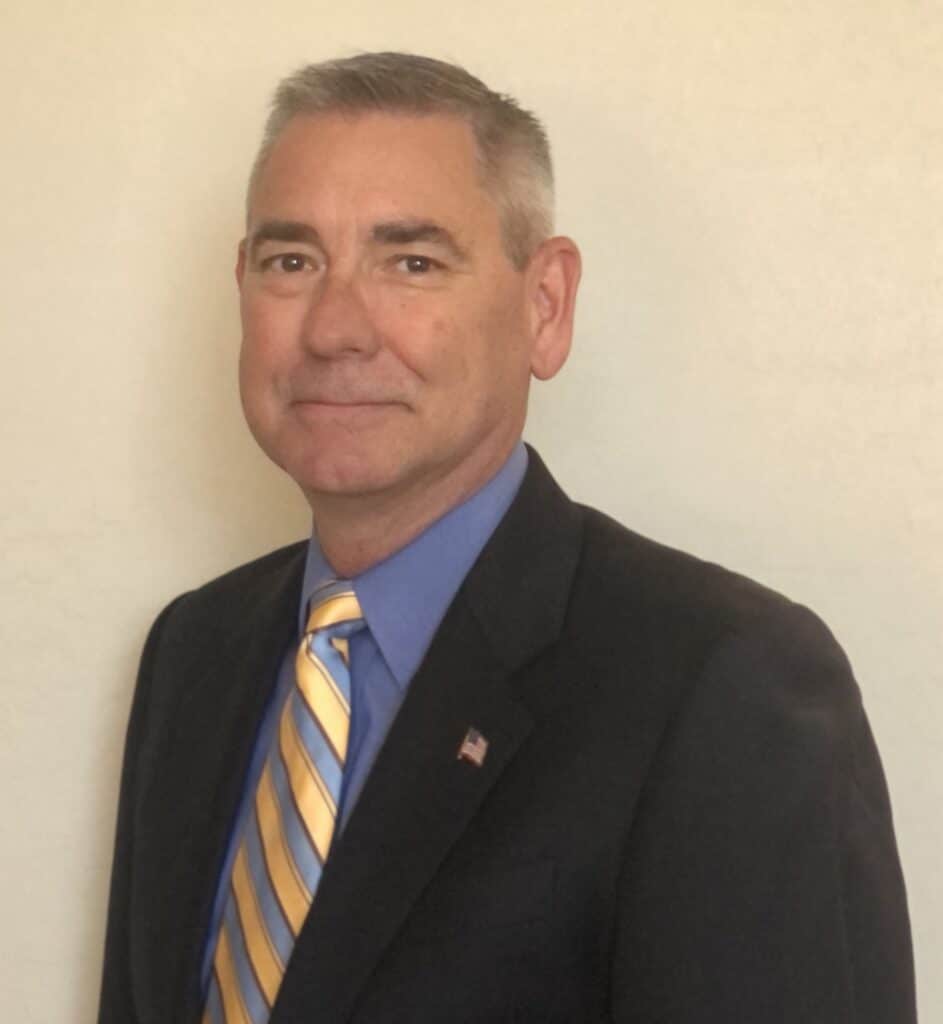 In addition to his time working with Per Diem Plus, Mark works in private practice as an Enrolled Agent at Mark Sullivan Consulting, PLLC specializing in federal tax controversy representation and consulting. He also served as the consulting and expert witness for the Federal Defenders Office and private defense counsel in financial crimes cases in multiple federal district courts. Contact Mark W. Sullivan, EA
---

---
---
About Per Diem Plus
Per Diem Plus is a proprietary mobile software application that was designed by truckers and built by tax pros. It is the only IRS-compliant mobile app for iOS and Android that automatically tracks each qualifying day of travel in the USA & Canada and replaces ELD backups (logbooks) to substantiate away-from-home travel.
---
Disclaimer: This article is for information purposes only and cannot be cited as precedent or relied upon in a tax dispute before the IRS.
Copyright 2022 Mark Sullivan Consulting, PLLC; Per Diem Plus, LLC. Per Diem Plus proprietary software is the trademark of Per Diem Plus, LLC.®