Data Law – About Our Practices & Your Privacy
At Per Diem Plus, our users are our most important asset. Therefore, we are committed to maintaining the confidentiality, integrity and security of any information you provide. These are the core privacy policies we adhere to across our services:
Per Diem Plus does not track user activity across our apps and website in order to target advertising to you or share user information with any data brokers.
We treat your information confidentially and will not sell or rent your personal information to any outside companies or organizations, for any reason.
Per Diem Plus does not provide any government with direct and unfettered access to our customers' data.
If a government wants customer data, it must follow applicable legal process. It must serve us with a warrant or court order for content, or a subpoena for subscriber information or other data. All requests must target specific accounts and identifiers.
Per Diem Plus reviews all requests to ensure they are valid, rejects those that are not valid, and only provides only the data specified.
---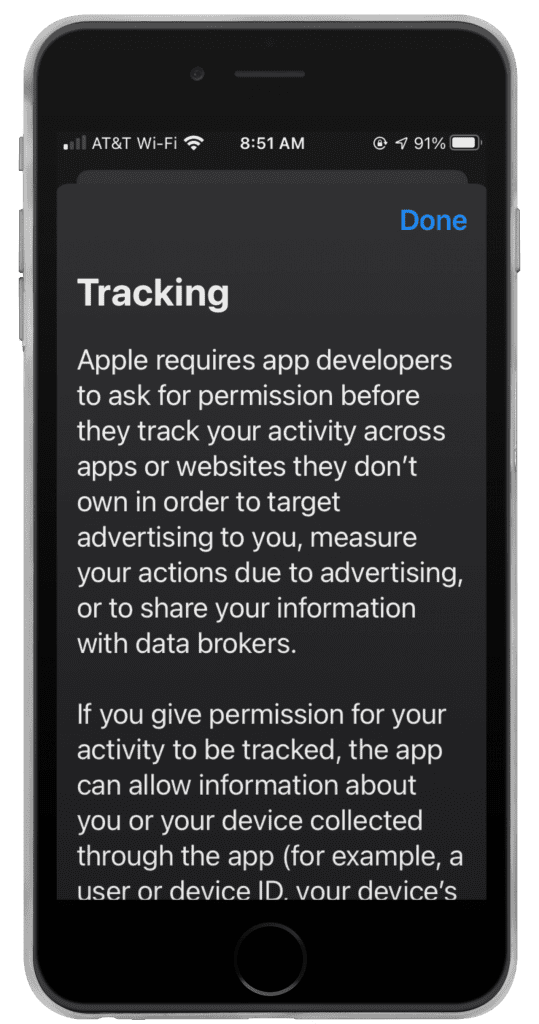 ---
Select the links below to read more about our practices & your privacy
If you have any questions, concerns or comments regarding this Policy or any other security concern, contact us at: Per Diem Plus, LLC, 943 E. Ivanhoe St, Phoenix, AZ 85295 or at info@perdiemplus.com or by telephone at 314-488-1818.
Copyright 2021 Per Diem Plus, LLC. Per Diem Plus proprietary software is the trademark of Per Diem Plus, LLC.®