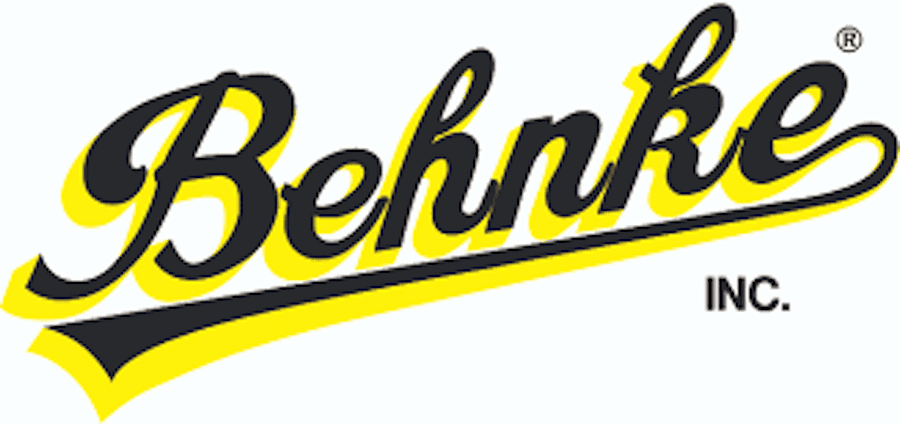 ---
Behnke selects Per Diem Plus API for Samsara
Battle Creek, Michigan-based Behnke, Inc raises driver pay and improves operational efficiency of its 55-vehicle fleet using Per Diem Plus API for Samsara.
Per Diem Plus® Fleets is a configurable mobile application enterprise platform that automates administration of an IRS-compliant accountable per diem plan for truck drivers and fleets managers operating in the USA and Canada. The Per Diem Plus API integration utilizes the Samsara GPS gateway to establish IRS-required "time, date and place" substantiation to prove away-from-home travel. No matter how big or small your company is, Per Diem Plus has a solution for you.
About:
Behnke Inc. is a family-owned trucking business that has been a part of southern Michigan for more than 85 years. Based in Battle Creek, Michigan, Behnke Inc. was started in 1930 after Carl Behnke bought out the Lafler Moving Company. Under Behnke Inc. he continued to handle moving jobs throughout the Midwest. One of the first major jobs Behnke Inc. had was to move the famous magician Harry Blackstone to his various shows around the Midwest. Four generations later, we're proud to remain a family-orientated business and one of Battle Creek's longest standing businesses. Today Behnke Inc. is one of the largest transportation firms in the Battle Creek-Kalamazoo area. We move freight across the U.S., but the majority of our business is moving freight within the Midwest area.
Learn more about Behnke services HERE
What Customer Needed:
An IRS-compliant mobile application platform solution that would allow for rapid deployment with minimal investment in dollars and IT resources
A web services dashboard that would be easy-to-use for non-technical users
A scalable, secure, cloud-based solution to meet the growing needs of their fleet
Automated administration of a company-paid accountable per diem program
---
Use our Fleet Per Diem Benefit Calculator to learn how much your fleet can save with Per Diem Plus.
---
Get in touch with the experts at Per Diem Plus today to discuss a smooth rollout for your system.
Related articles
Beware: Firms Promoting Illegal Trucker Per Diem Programs
Unlock Fleet Savings With Per Diem Amid Economic Uncertainty
Introducing Per Diem Plus Small Fleets
About Per Diem Plus
Per Diem Plus is a proprietary software application that was designed by truckers and built by tax pros. It is the only IRS-compliant, GPS-integrated and mobile-enabled application for iOS and Android that automatically tracks each qualifying day of travel in the USA & Canada and replaces ELD backups (logbooks) to substantiate away-from-home travel.
About Samsara
Samsara is the pioneer of the Connected Operations Cloud, which allows businesses that depend on physical operations to harness IoT (Internet of Things) data to develop actionable business insights and improve their operations. Samsara operates in North America and Europe and serves tens of thousands of customers across a wide range of industries including transportation, wholesale and retail trade, construction, field services, logistics, utilities and energy, government, healthcare and education, manufacturing, and food and beverage. The company's mission is to increase the safety, efficiency, and sustainability of the operations that power the global economy at www.samsara.com.
---
Copyright 2023 Per Diem Plus, LLC. Per Diem Plus proprietary software is the trademark of Per Diem Plus, LLC.®