Designed by drivers, built by tax pros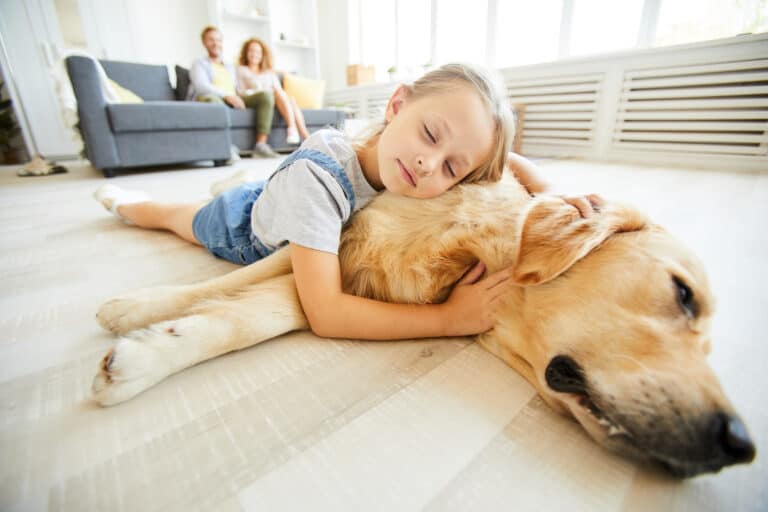 Patriot Transport selects Per Diem Plus Fleets
Patriot Transport selects Per Diem Plus Fleets. The Arkansas-based specialty bulk hauler implemented the Fleets mobile app for Android and iOS to enhance recruiting and retention and raise driver pay for its OTR fleet.
---
"The Per Diem Plus Fleets implementation was seamless and smooth. Their automated per diem tax compliance solution enabled Patriot staff to avoid the increased administrative burdens commonly associated with traditional trucker per diem programs "

April Stobbs, HR Manager
---
About:
Patriot Transport and 3D Corporate Solutions were founded in 2002 as a marketer and logistics provider sourcing specialty, value-added pet food ingredients. Today, they are the leading manufacturer of protein ingredients used to make premium pet food. 3D has earned a reputation as the go-to source for high quality and differentiated ingredients separate themselves from competitors through a portfolio of specialty proteins, specialty flavors, and premium and specialty fats. They operate six manufacturing facilities across the Midwest and Southeast, each with world-class manufacturing capabilities.
What Customer Needed:
An IRS-compliant mobile application platform solution that would allow for rapid deployment with minimal investment in dollars and IT resources.
A mobile app that would be easy-to-use for non-technical users.
Scalable, secure, cloud-based solution to meet the growing needs of their fleet.
Automated administration of a company-paid accountable per diem program.
Per Diem Results:
The driver per diem program was introduced in 2021. In order to distinguish itself in the industry Patriot adopted a per diem program that does not reclassify a portion of wages as per diem, which has been standard industry practice for over 30 years.
Driver participation rate: 100%
Driver turnover rate: 25% reduction
Annual driver tax-free benefit: $12,750 average
According to April Stobbs, HR Manager at Patriot Transport, "Drivers rave about the $12,750 or so of tax-free per diem they receive annually that has resulted in 100% participation of qualifying drivers. This especially true of veteran drivers who previously received per diem at other motor carriers that utilized the traditional trucker per diem methods. Meanwhile the feedback from drivers about the Per Diem Plus Support team can be summed up as simply amazing."
"Per Diem Plus has multiple per diem solutions regardless of what ELD you use to track Hours of Service, like their mobile app and API, while others offer a single solution with one partner. This was a significant factor in our choosing Per Diem Plus as it allows Patriot flexibility to switch ELD solution providers without affecting our per diem program should the need arise. They have a great team and allow you to have a trusted partner to handle all your per diems needs" said Stobbs.
---
Are you a driver who wants to learn more about Patriot Transport?
Apply at patriottransport.com or Contact April Stobbs at (417) 354-0509 or astobbs@3dsolutions.com
---
The carrier will be able to increase driver pay AND reduce turnover through implementing Per Diem Plus Fleets.
Use our Fleet Per Diem Benefit Calculator to learn how much your fleet can save with Per Diem Plus Fleets.
---
Get in touch with the experts at Per Diem Plus today to discuss a smooth rollout for your system.
Per Diem Plus FLEETS is a configurable mobile application enterprise platform that automates administration of an IRS-compliant accountable per diem plan for truck drivers and fleets managers. No matter how big or small your company is, Per Diem Plus has a solution for you.
---
Related articles
Use Per Diem to Raise Trucker Pay to Attract New Drivers
Implementing Per Diem Plus® FLEETS into Your Fleet to Ensure a Smooth Rollout
Raise Driver Take-Home Pay with Per Diem
---
Questions? Contact us at info@perdiemplus.com
About Per Diem Plus
Per Diem Plus was born over our 30 years of individual experience as agents and tax practitioners and a relentless pursuit to introduce efficiency to the time-consuming task of transportation industry tax compliance. The Per Diem Plus® FLEETS platform enables motor carriers to easily implement an IRS-compliant fleet per diem program in hours that is scalable and data plan-friendly. Per Diem Plus was designed, developed and is managed in the USA. It is the only IRS-compliant mobile-enabled application that provides automatic trucker per diem for solo and team drivers traveling in the United States and Canada. For more information, contact us at info@perdiemplus.com or visit www.perdiemplus.com
Copyright 2022 Per Diem Plus, LLC. Per Diem Plus proprietary software is the trademark of Per Diem Plus, LLC.®